A Limited Edition Paranormal Halloween Anthology
When the ghouls come knocking, the witches come to play.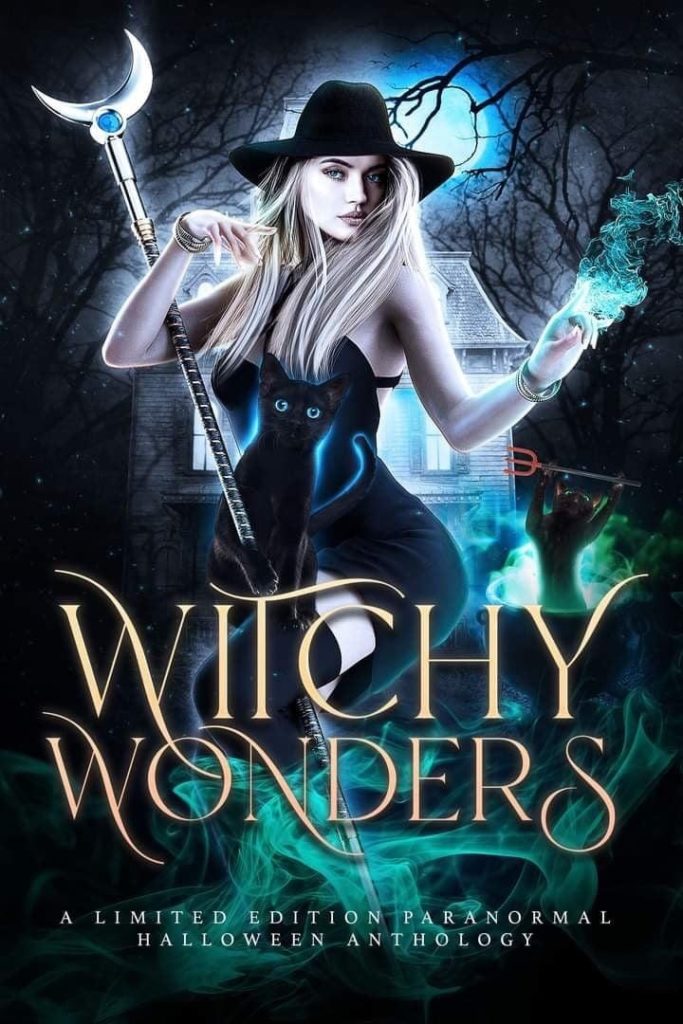 Ever wonder how the witches party on the day of the dead? How the supernaturals play when the veil is thin? Well here's your chance to find out all their secrets. From witches, to wizards, and all the wickedness. Come join these 20 authors as they discover what goes bump in the night.
Authors include: T.K. Barber, K. J. Sage, N.K. Stackhouse, Chris Storm, Helena Novak, Bex Taylor, Stefani Kenna, Mira Kane, Zelda Knight, Lauren Smith, N.J. Ember, Krista Ames, Maria Vermisoglou, V. P. Allasander, Poppy Flynn, Sasha Fino, Lissa Lynn Thomas, Katherine Moore, Bethany Strobel, Michelle Scissom
· Add to your Goodreads TBR: Here
All available retailers: